What to Expect
Now that you're booked for an interview, here are some things to know and what you can expect.
The Interview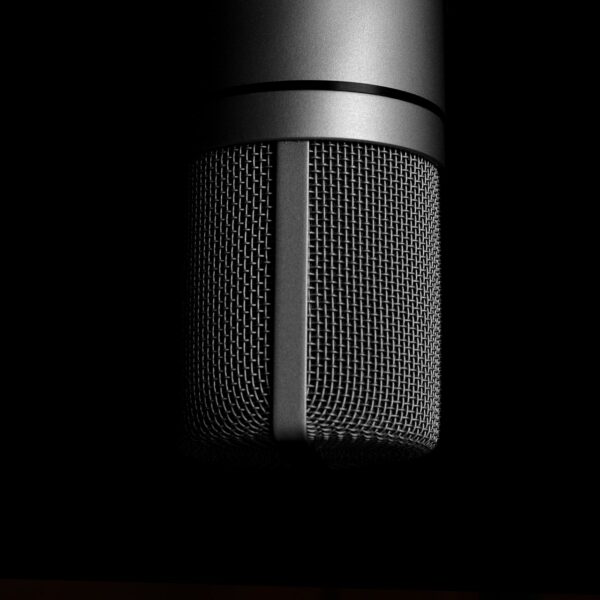 Most questions you'll be asked are intended to provide useful information to independent musicians. I don't send out a list of questions before interviews, but I promise there will be no gotcha questions.
If there are specific topics you wish to discuss, such as an upcoming release or anything else, we'll have a few minutes of prep time before starting the interview. You can let me know then.
Headshot
Please send me a head shot or image of you from your media kit. I'm happy to download if you prefer to send me a link. This image will be used in your episode related posts on UnstarvingMusician.com and social media.
Image quality: High resolution at a minimum of 700 x 700 pixels (preferred)
I always recommend professional photography, but here's a great DIY article just in case.
How to Take Your Own Professional Headshot: A Bookmarkable Guide
Sound Quality
Hands-free is not ideal. If possible, plan to use a quality microphone and headphones or earbuds.
Please be in a room that has minimal sound reflection (i.e. echo) and that is free of background noise.
If calling from your computer, it's recommended that you close all apps not being used for the purpose of our call.
Production Time
I'm fortunate to have a healthy backlog of booked and prerecorded interviews. This means that episodes are in our production queue for an average of 12 to 16 weeks. If you're interested in getting bumped up to the top of the list here's how that works.
I look forward to our chat.

Get your episode out fast with an Episode VIP pass!
Would you like your episode published sooner than later?
How does two weeks sound?
The Unstarving Musician Episode VIP pass moves your interview to the top of our production schedule. This means your Unstarving Musician episode will published within two weeks of the recorded interview.
To purchase your Episode VIP pass, just click the button below.