Thanks for your interest in a feature on the Unstarving Musician podcast.
Please take a moment to review the info below.
The Interview Format
The format is long form casual conversation. My goal to share your music journey with listeners, so that they learn from and feel inspired by you. I like to explore what's working as well as what's not working for guests.
Hopefully we'll leave indie musician listeners with tips, hacks, and lessons they can use in their own journey.
You may not even be a working musician, but you're in the business. I may be interested in speaking with you too. The goal is the same. Fans of artists listen in too, so for them, I strive to provide a glimpse into your weird little world. 🙂
Interviews typically run 30 to 45 minutes to an hour in length.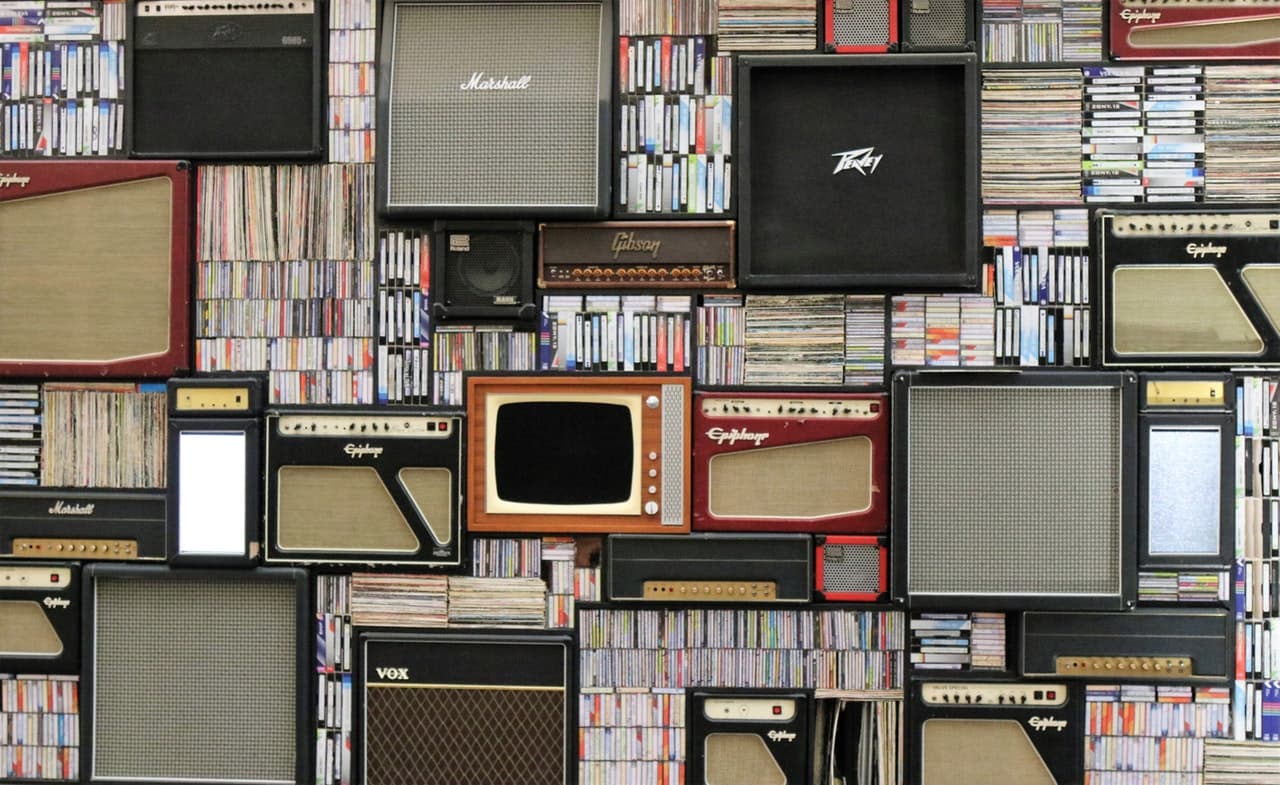 Other considerations…
Here are some things that really help me as a podcaster.
You have a solid website
You have a great head shot, at work or action shot of yourself
You have a strong social media presence
These are not prerequisites for being featured on the podcast, but here's the thing. I'm an indie podcaster, looking for all the help I can get to increase listenership. Plus this short list is also important to me, because it helps me create quality episodes for my listeners.
Thanks for reading
Thanks for taking the time to read this. If you're still feeling good about a guest spot on the podcast, please complete this Guest Request form. If you don't hear back from me, it's probably because I didn't feel that we're a good mutual fit. Sometimes that's just a timing thing. No matter the outcome, know that I very much appreciate your interest.
Here's the Guest Request form link one more time.
Whole lotta love and gratitude,