ARE YOU STRUGGLING TO GET THE GOOD GIGS?
STRUGGLING TO GET YOUR MUSIC OUT THERE?
ARE YOU GETTING PAID WHAT YOU'RE WORTH?
This website was originally created to be a place where people could learn about me as an independent artist and musician, where I was performing next, and with whom. Today, the site is dedicated to serving my fellow musicians.
I want to help musicians do more of what they love…
As a gigging musician and fan of live performance, I've committed myself to not only sharing my best tips and secrets, but also to learning about and sharing the expertise of other music professionals. I want to help musicians do more of what they love–make music.
JOIN OUR COMMUNITY TO GET STARTED
Get a copy The Unstarving Musician's Guide to Getting Paid Gigs when you join (official ebook edition)!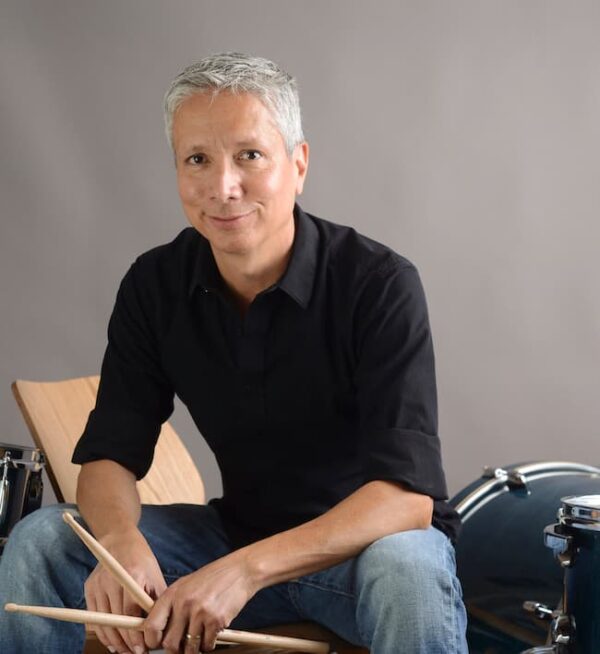 My story
As a kid growing up in Fort Worth, I was really into Batman, Lego (the old-school kind that left you to the devices of your own imagination), Corgi cars, Hot Wheels, comic books, tree-climbing, doodle bugs, GI Joe (w/Kung Fu Grip), monster movies, monster models, masked wrestlers and Cracker Jacks. A few short years later (still a kid), my mind was blown when I saw The Rolling Stones on TV for the first time. Soon thereafter, I heard John Bohnam for the first time. Music, art and people would fascinate me for decades to come. After lots of good fortune as a gigging drummer and vocalist, it came to my attention that many musicians struggle, and that fewer things bring me more pleasure than helping my musical brothers and sisters along their journeys. I've embarked on the path of expanding upon my own experience with that of other musicians and music professionals, to curate and share that expertise with other musicians and music artists. Those among us that love to create music are the very people I want to serve. May I have the good fortune to serve you, so that you can do more of what you love–make music.
The Podcast
The Unstarving Musician's Podcast features weekly interviews with musicians and music space professionals. Our conversations cover stories about music creation, marketing and business.
I gotta extend a personal thank you to you, and with an extra helping of gratitude. Putting it out there is one step that is very important, and it leads to other steps on our journey, that's for sure. In my experience, people often have a considerable influence on the path that gets set before us, and you are such a person in my life. I am blessed that you reached out to me and helped to get the ball rolling for me to be a presence in the South Bay music scene. I could write the chapter of a book about your personal involvement in connecting me to a plethora of players, through both your personal invitations to get me out to sit in and for the recommendations you made for others to hire me.
Hi, Roberto… Just wanted to say many thanks for the advance copy of your guide! It is awesome! I'm about halfway through, and it's been so helpful already. Looking forward to buying the published version. You are the bomb!
I'm a longtime WordPress user and designer. So why did [...]
Contact me
+1 (408) 454-8368 – voice & text