Are you struggling to get your music out there?
Struggling to move your music career forward?
JOIN THE UNSTARVING MUSICIAN COMMUNITY

As part of the community, you'll learn what I'm learning from the hundreds of musicians I've spoken with and interviewed for the Unstarving Musician podcast.
Get a copy The Unstarving Musician's Guide to Getting Paid Gigs (official e-book edition) when you join.
Latest Episode
On the Unstarving Musician, I interview musicians and music space professionals. Our conversations cover stories about music creation, marketing, business and anything else we think will help you make more music.
Subscribe | Listen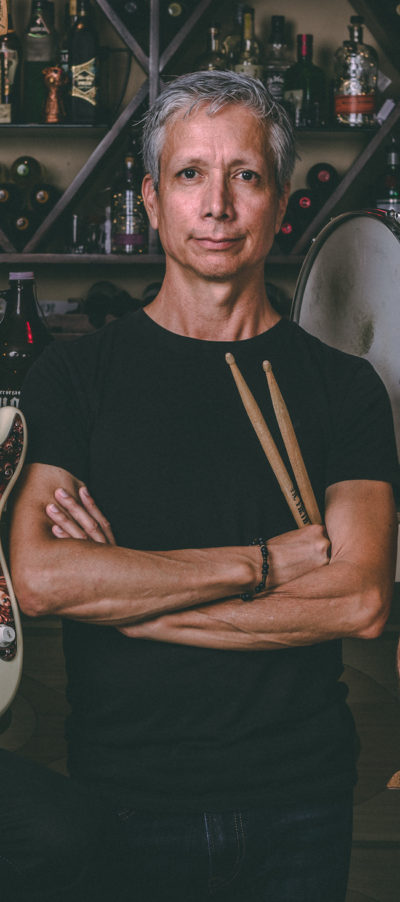 I gotta extend a personal thank you to you, and with an extra helping of gratitude. Putting it out there is one step that is very important, and it leads to other steps on our journey, that's for sure. In my experience, people often have a considerable influence on the path that gets set before us, and you are such a person in my life. I am blessed that you reached out to me and helped to get the ball rolling for me to be a presence in the South Bay music scene. I could write the chapter of a book about your personal involvement in connecting me to a plethora of players, through both your personal invitations to get me out to sit in and for the recommendations you made for others to hire me.
Hi, Roberto… Just wanted to say many thanks for the advance copy of your guide! It is awesome! I'm about halfway through, and it's been so helpful already. Looking forward to buying the published version. You are the bomb!
Contact Me
+1 (408) 454-8368  voice & text