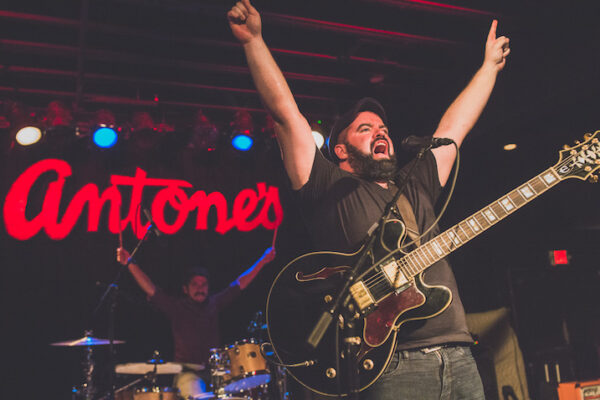 Brian Wolff is lead singer and guitarist for Austin based rock band Fair City Fire. Our conversation covers Brian's start in the music scene of Binghamton NY to his immersion in the Austin music scene. He shares lessons learned from touring,  podcasting, college, business and marketing. His band's latest release is Shake Your Bones (see show notes below). The title track is featured at the end of the episode.
A highlight of our conversation is Brian's take on marketing. I'm always expecting musicians to tell me about some sophisticated marketing hack, but Brian offers his insights on relationship marketing. Just another reminder that old-school marketing still delivers a big impact for musicians.
Given that Brian and I are both fans of Ray Prim and the fact that I love rock bands, this was an exciting conversation for me. I suppose the podcast needs to feature more rock artists.
Please enjoy!