Support the Unstarving Musician
The Unstarving Musician exists in large part through the generosity of its listeners, readers, and viewers.
We gladly accept support in a variety of ways. This support helps me and my team create video, audio, and written content helpful to the independent musician journey, and to do so as inexpensively or near-free as possible. Thank you for giving me and my team the opportunity to serve you. You're an amazing community!
Here are the options for offering your support: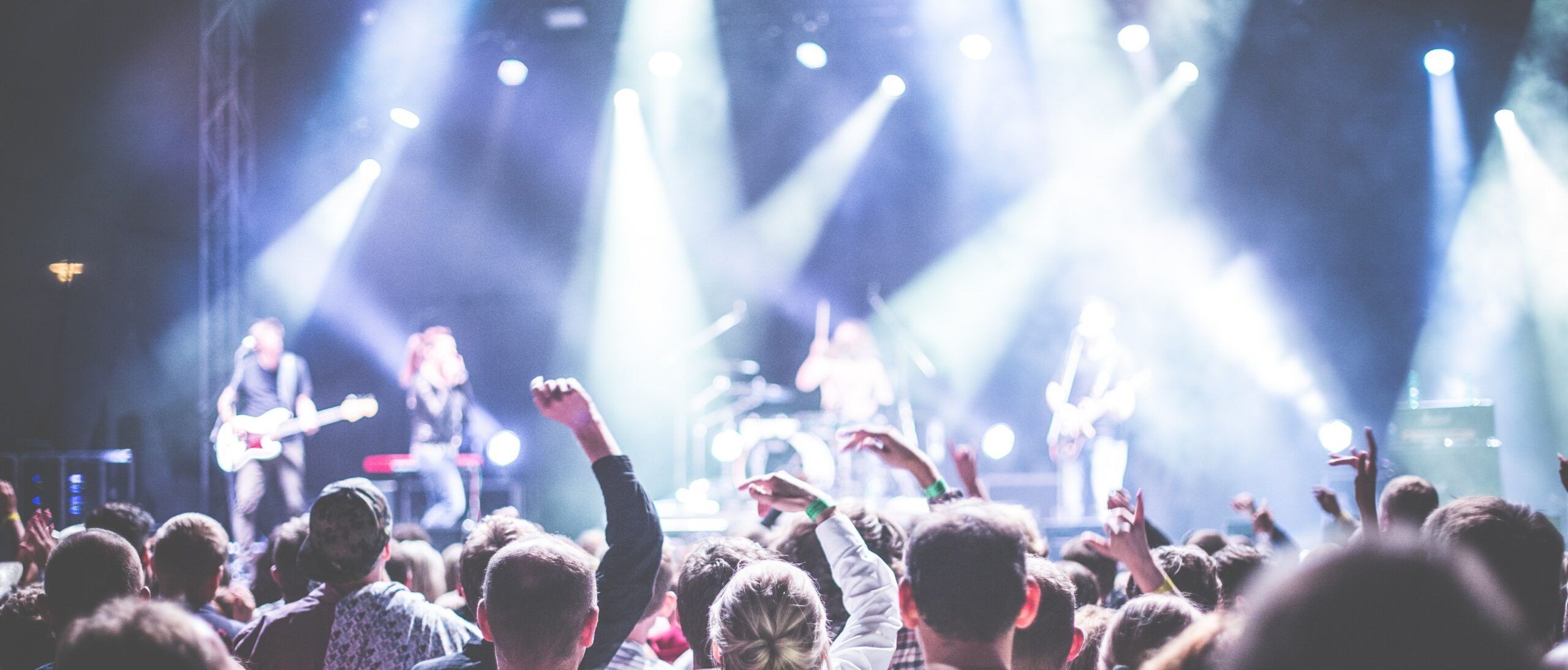 Buy my book!
The Unstarving Musician's Guide to Getting Paid Gigs chronicles my journey as a working musician who was able to get gigs when and with whom I wanted, all while getting paid.
This is a quick read and practical guide for anyone who struggles to get the good gigs.
Get your copy here – UnstarvingMusician.com/Book
Available on paperback, Kindle, and other e-book platforms.
Sign Up for My NEW Podcast Startup Course
A journalist friend of mine asked for help with a new podcast that she's pitching her company, and I jumped at the chance. And the Unstarving Podcast Startup Course is born. To learn more about this new course and a special introductory offer I have for founding students, enter your email address below.
One-time support or monthly subscription
The Unstarving Musician podcast will always be free. You can help me produce more and even better free content by pledging your support with a one-time payment or a monthly membership. By becoming a member, you'll receive occasional member-only content. Monthly members, receive occasional member-only content.
Donate with PayPal, Debit or Credit Card
Your one-time donation will get you mentions on the podcast and social media!
Buy Us a Coffee
Buy Me a Coffee makes supporting us easy. In just a couple of taps, you can make the payment (buy us a coffee) and leave a message. You don't even have to create an account.
Join the Unstarving Musician Community
One of the best way to support the Unstarving Musician project is to let me let you know what I'm up to. This community is the foundation of everything I do. I'd be honored to keep you up to date and share hacks for the musician life, all via an occasional email. With gratitude… ~Robonzo
As a member of the community, you'll also get a snapshot of the latest Unstarving Musician survey responses, which is loaded with helpful insights from some of the most productive music artists I know.
Purchase one of my Recommended Resources
My recommended resources are special offers from service providers that I know and trust. I've tried, and in some cases, am actively using their services. When you make a purchase, I get paid a small commission at no extra charge to you.