Support the Unstarving Musician
Want to leave a tip and be done with it? Just click the Tip jar button below.
The Unstarving Musician exists in large part through the generosity of its listeners, readers, and viewers. This support helps me and my team create video, audio, and written content helpful to the independent musician journey, and to do so as inexpensively or near-free as possible.
Your support = Love

Here are the options for offering your support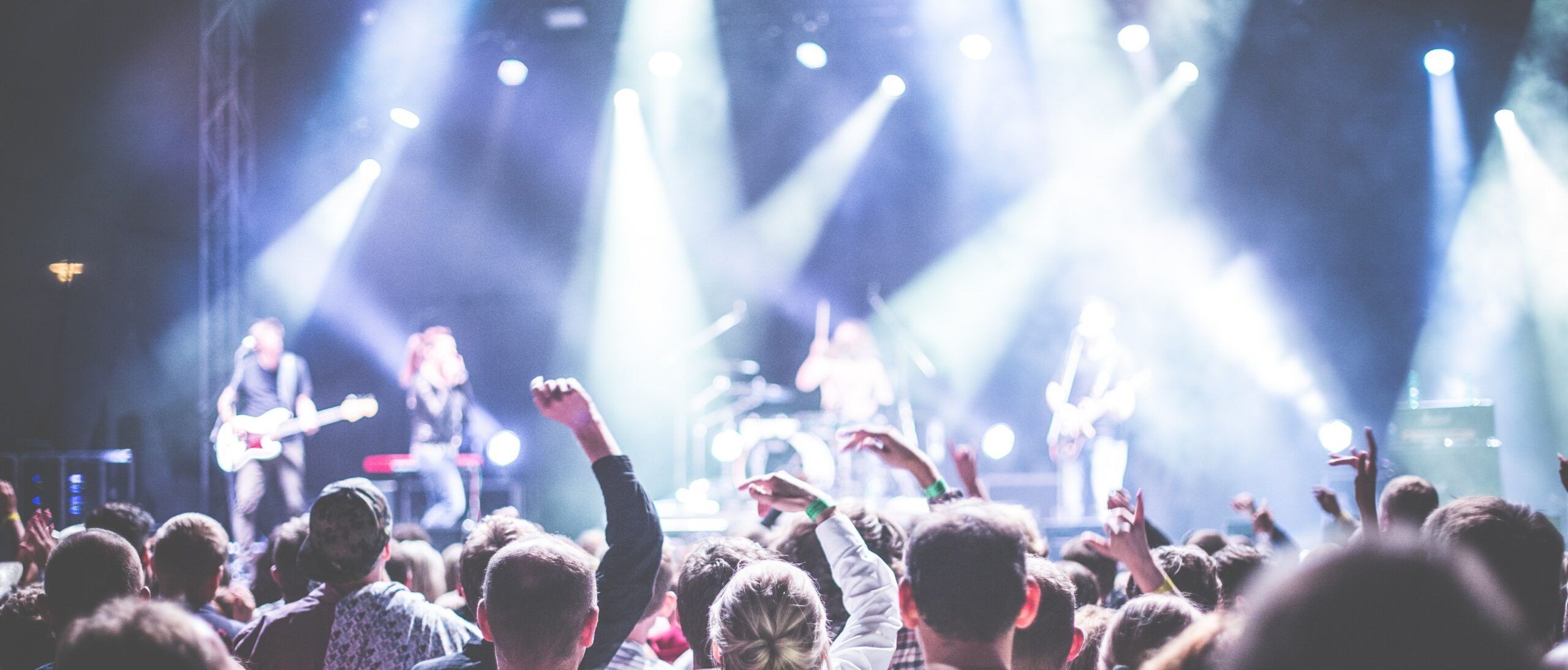 Music Marketing Method
If you're looking to grow your music career but don't know
If you're overwhelmed by what to do and post on social media
If you don't know why people would listen to your music over someone else's, and if you're not making money with your music and you feel your music is not being heard
You need the MUSIC MARKETING METHOD (MMM) in your life to help you quickly find your fan base, grow your audience and set the foundations of your business the RIGHT way so you can start making consistent income with your creative talents!
Learn more about Music Marketing Method by filling out the form below. I'll send you everything you need to find out if the MMM program is right for you and your music business.
By signing up through the Unstarving Musician, we earn a commission at no extra cost to you. Thanks for supporting the Unstarving Musician!
Buy my book!
The Unstarving Musician's Guide to Getting Paid Gigs chronicles my journey as a working musician who was able to get gigs when and with whom I wanted, all while getting paid.
This is a quick read and practical guide for anyone who struggles to get the good gigs.
Get your copy here – UnstarvingMusician.com/Book
Available on paperback, Kindle, and other e-book platforms.
One-time or monthly donations
The Unstarving Musician podcast will always be free. You can help me produce more and even better free content by pledging your support with a one-time payment or a monthly membership. By becoming a member, you'll receive occasional member-only content. Monthly members, receive occasional member-only content.
Donate with PayPal, Debit or Credit Card
Your one-time donation will get you mentions on the podcast and social media!
Buy Us a Coffee
Buy Me a Coffee makes supporting us easy. In just a couple of taps, you can make the payment (buy us a coffee) and leave a message. You don't even have to create an account.
Sign up for Liner Notes
Learn from the hundreds of musicians and industry pros I've spoken with for the Unstarving Musician on topics such as marketing, songwriting, touring, sync licensing and much more.
Liner Notes is an email newsletter from yours truly, in which I share some of the best knowledge gems garnered from the many conversations featured on the Unstarving Musician. You'll also be privy to the latest podcast episodes and Liner Notes subscriber exclusives.
Enter your info below to get started. It's free and you can unsubscribe at anytime.
Purchase one of my Recommended Resources
My recommended resources are special offers from service providers that I know and trust. I've tried, and in some cases, am actively using their services. When you make a purchase, I get paid a small commission at no extra charge to you.
Leave us a testimonial review