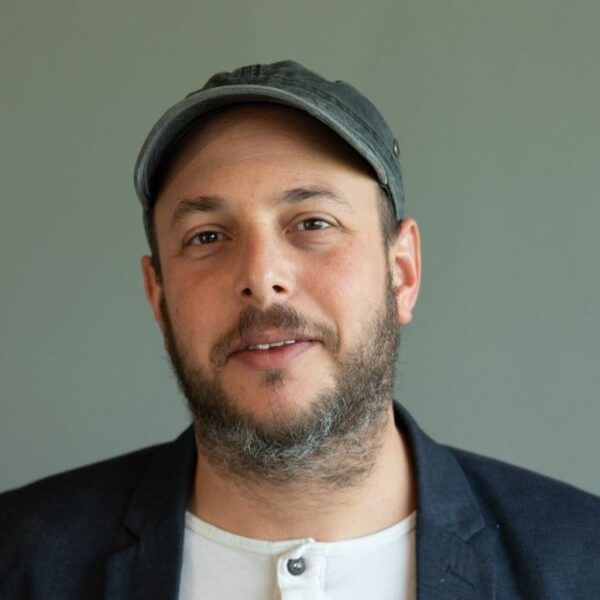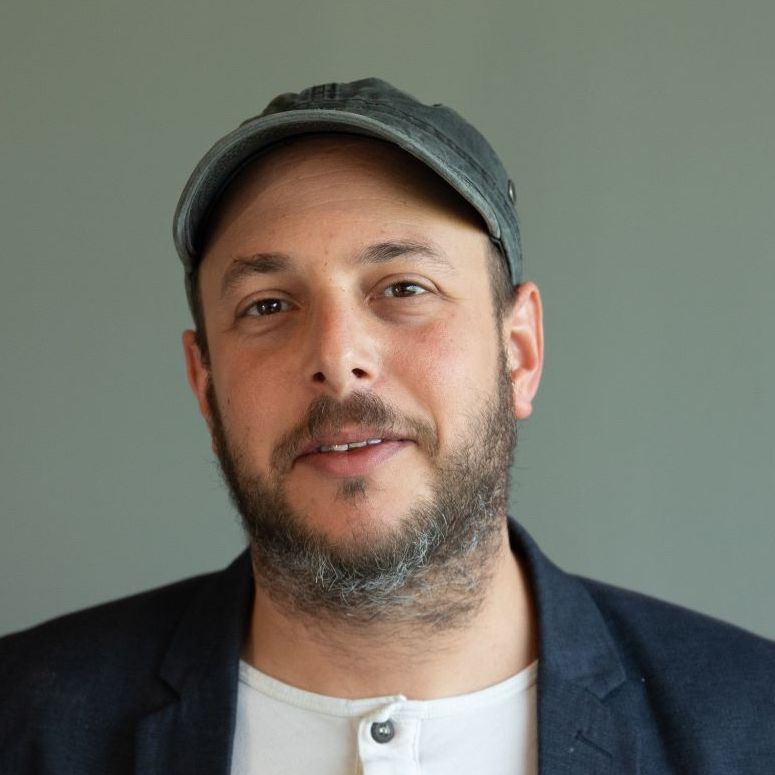 Ori Winokur is Head of Music at Artlist, a stock music licensing company that was in 2021 named one of the hottest startups in Tel Aviv by WIRED.  Stock music isn't for everyone. The concept may in fact be a turn off for many musicians. This episode may change some minds.
Artlist's platform provides users with straightforward licensing agreements and AI-powered recommendations. Ori has two decades of experience as a producer and is an expert on copyright and royalties, tech trends and innovation in the recording space, A&R, and digital distribution.  Ori and Artlist are dedicated to building the a music library using songs by  independent musicians. The also claim to be dedicated to compensating musicians fairly for their  contributions.
Ori helped established  a  production house and full-service record label within the  platform called Artlist Original.
Discussed in this episode:
Stock music as an outlet for indie musicians
Artist retention of rights in the AL world of stock music world
The royalty models at Artlist and the industry
The evolution of the music creator ecosystem
How big brands are using Artlist
Artlist's revenue model
The artist submission process
Learn more about Artlist at Artlist.io.
Please enjoy my conversation with Ori Winokur of Artlist.
Support the Unstarving Musician
The Unstarving Musician exists solely through the generosity of its listeners, readers, and viewers. Learn how you can offer your support.
Mentioned in this Episode
Related Episodes
This episode is powered by Podcast Startup, the learning platform for creators with a voice.
Podcast Startup covers tech, production, editing, marketing and more. I know what it feels like to be slowed down by challenges revolving around fear, procrastination and tech, yet I've recorded and published over 260 podcast episodes.
To learn more about Podcast Startup and to get free podcasting startup tips right to your inbox, go to UnstarvingMusician.com/PodcastStartup.
This episode was powered by Music Marketing Method, a program for independent musicians looking to grow their music career.
Music Marketing Method was created by my good friend Lynz Crichton. I'm in the program and I'm learning tons! I'm growing my fan base and learning about many ways that I'll be earning money in the new year. It's also helping me grow this podcast. How cool is that?
To lean more and find out if Music Marketing Method can help your music career, visit UnstarvingMusician.com/MusicMarketing.
Resources
The Unstarving Musician's Guide to Getting Paid Gigs, by Robonzo
Music Marketing Method – The program that helps musicians find fans, grow an audience and make consistent income

Podcast Startup – The podcast learning platform for creative voices
Bandzoogle – The all-in-one platform that makes it easy to build a beautiful website for your music
More Resources for musicians
Pardon the Interruption (Disclosure) 
Some of the links in this post are affiliate links. This means I make a small commission, at no extra charge to you, if you purchase using those links. Thanks for your support!

This episode is brought to you by Bandzoogle.
From garage bands to Grammy winners, Bandzoogle powers the websites for thousands of musicians around the world.
Plans start at just $8.29/month, which includes hosting and your own free custom domain name. Go to Bandzoogle.com to start your 30 day free trial. Use promo code "robonzo" to get 15% off the first year of any subscription.