Music Marketing Method
If you're looking to grow your music career but don't know how
If you're overwhelmed by what to do and post on social media
If you don't know why people would listen to your music over someone else's, and if you're not making money with your music and you feel your music is not being heard
You need the MUSIC MARKETING METHOD (MMM) in your life to help you quickly find your fan base, grow your audience and set the foundations of your business the RIGHT way so you can start making consistent income with your creative talents!
Learn more about Music Marketing Method by filling out the form below. I'll send you everything you need to find out if the MMM program is right for you and your music business.
By signing up through the Unstarving Musician, we earn a commission at no extra cost to you. Thanks for supporting the Unstarving Musician!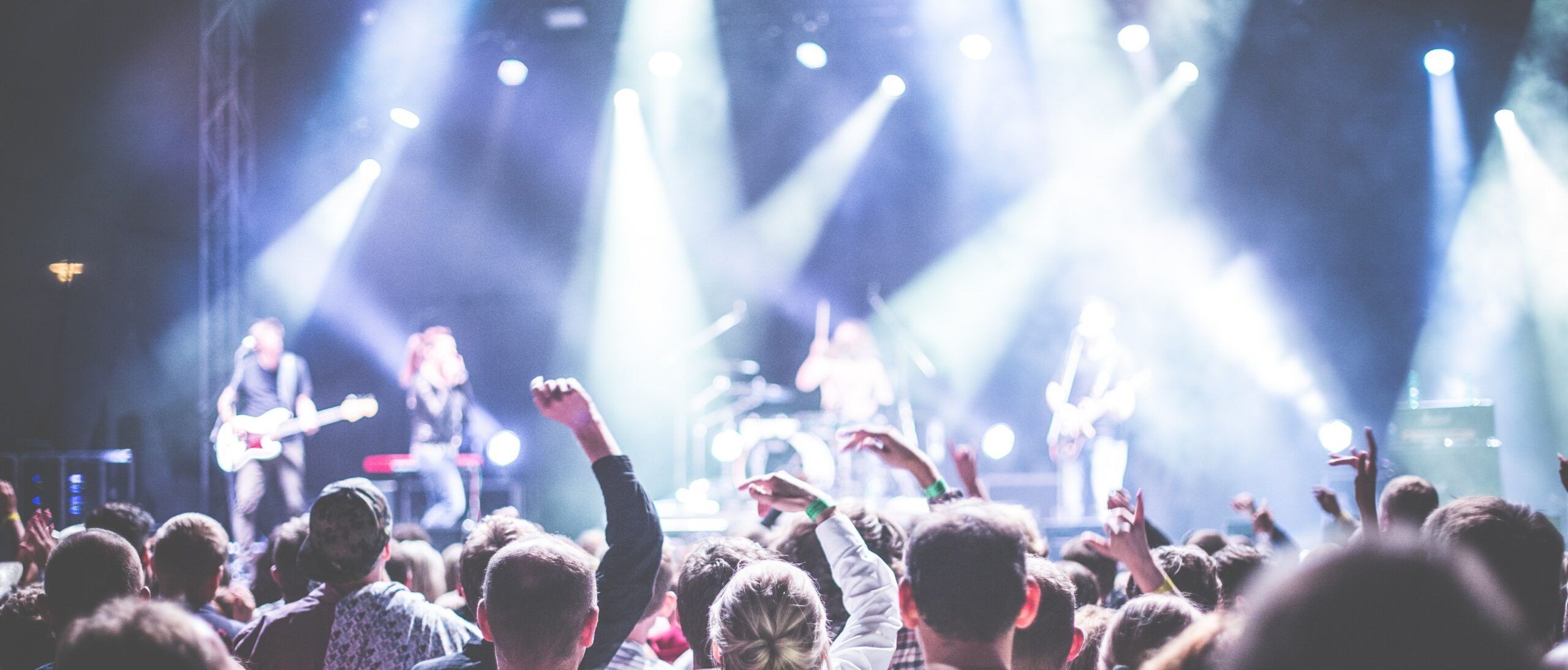 Photo by picjumbo.com from Pexels