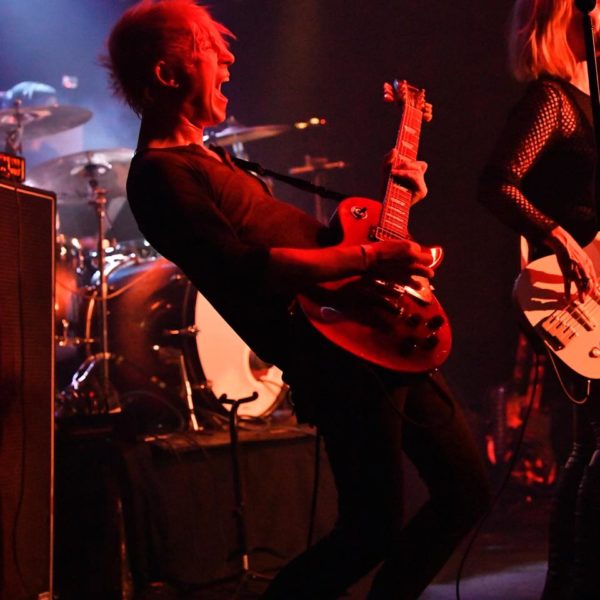 My guest for this episode is LA-based musician, Miles Franco. We talk about balancing multiple projects and how he established himself after relocating from San Jose to LA.
Miles reminds me a little bit of myself. He gigs with a number of bands, he's in demand. He's balancing a day job, music, multiple bands and it's not that easy. I was that way in the Dallas Fort Worth and Silicon Valley areas for sometimes. Miles, however, is spending his time focused on original projects.
Episode Highlights
We begin by talking about the origin of his musical interests at age nine and go on to discuss:
His first time playing SXSW, which helped him meet Paper Jackets
Balancing a day job with his various gigs
The various songs that have been big releases for his bands
The evolution of All Good Things and licensing work that they do
The challenges and benefits of finding external support
Key Points
Do good work, whether it's at your day job or on stage
Get someone in your corner that is not in the band
Quotable
"There's been a couple of times where you put the dream to rest and you say let's look for a legitimate career. I've always had good jobs, but these days I'm taking a lot of time off to do great gigs."

—Miles Franco

"Don't be spinning one plate."

—Miles Franco
Mentioned in this Episode
The Unstarving Musician is committed to sharing the best tips and information of other music professionals to help musicians do more of what they love – make music. Our weekly podcasts features in depth discussions with musicians and music space professionals discussing music creation, marketing, and business tips. All this is made possible by the contributions of individuals like you in our shared community who love making music.
Patreon is a bit like Kickstarter, but instead of culminating in one large project, it's a way of crowdfunding ongoing creative endeavors. Patreon also serves as a community site where supporters can communicate and discuss new creations.









MUSICIAN RESOURCES

This episode is brought to you by Bandzoogle.
From garage bands to Grammy winners, Bandzoogle powers the websites for thousands of musicians around the world.
Plans start at just $8.29/month, which includes hosting and your own free custom domain name. Go to Bandzoogle.com to start your 30 day free trial. Use promo code "robonzo" to get 15% off the first year of any subscription.
*Full Disclosure: This post contains affiliate links. If you purchase products using these links, I'll earn a small commission at no extra cost to you. Thanks for your support!