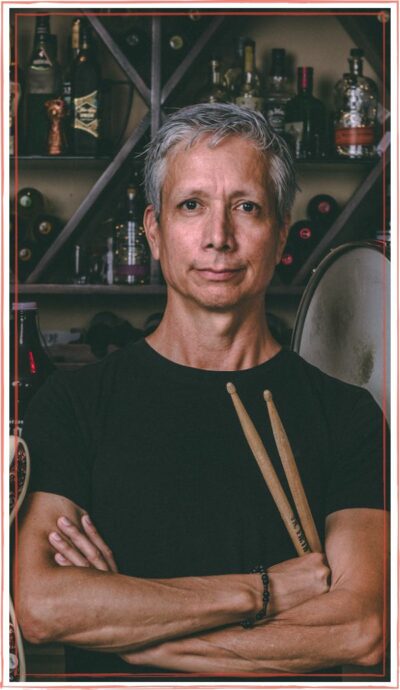 Learn from the hundreds of musicians and industry pros I've spoken with for the Unstarving Musician on topics such as marketing, songwriting, touring, sync licensing and much more.
Sign up for Liner Notes, the email newsletter from yours truly, in which I share some of the best knowledge gems garnered from the many conversations featured on the Unstarving Musician.
You'll also be privy to the latest podcast episodes and Liner Notes subscriber exclusives.
Just fill in your details below. It's free, and you can unsubscribe at anytime.
The Podcast
The Unstarving Musician features interviews with independent music artists and music industry professionals who share their experience and expertise on recording, touring, gigs, the creative process, marketing, and more. It's the podcast intended to help independent music artists better understand the marketing, business and creative processes that empower us to do more of what we love–make music.