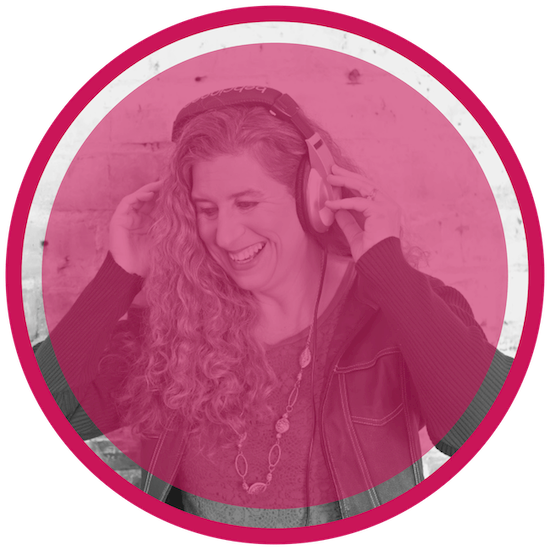 Co-creator of the Profitable Musician Summit Bree Noble makes her third appearance on the podcast. Bree is a singer, songwriter and educator. Her focus as an educator is on empowering musicians to take control of their careers.
Now in its 2nd year, Bree's Profitable Musician Summit 2019 is an online conference that's being held from April 22nd through May 1st, 2019. The intent of this virtual event is to provide step-by-step action plans to help musicians earn money, while retaining more of those earnings. This year's Summit features over 30 music space experts presenting on various topics of interest.
Learn more at ProfitableMusicianSummit.com
Episode Highlights
Bree talks about the upcoming Profitable Musician Summit 2019
The summit is about making money as musicians, connecting with knowledgeable experts, plus sharing some great giveaways
The focus of this year's summit is about both increasing income and cutting expenses
The goal is to make you a full-fledged CEO of your musician business.
Bree shares her #1 tip to help musician's run a profitable business
Bree talks about her Facebook groups and the importance of email lists
She shares info about her new book The Musician's Profit Path
Bree talks about her Women of Substance & Female Entrepreneur Musician podcasts, their formats and purpose
Robonzo & Bree talk Spotify playlists
3 Key Takeaways
1. It's really important to focus on being a business owner as well as being a musician
2. Take advantage of the resources available to create processes that drive success
3. Connect with groups and community that help fuel your skills and business.
Tweetable Quotes
"If you just have a system for this stuff, you will actually do it and you won't avoid it." – Bree Noble.
"I can only do so many things in life, and I need to focus on the things that I think are going to be the most beneficial." – Bree Noble
[Full Disclosure: This post contains affiliate links. If you purchase products using these links, I'll earn a small commission at no extra cost to you. Thanks for your support!]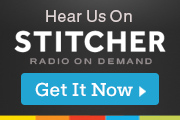 BONUS CONTENT (Follow-up Q & A with Guest)
Robonzo: If you were starting your music journey over from the beginning, what would you do differently? 
Bree: I would have found a mentor much earlier. I was operating in a vacuum of misinformation, confusion and lack of direction for way too long. I truly believe if i had had a mentor or even a system to follow I could have started my career at 22 instead of 32.
Robonzo: What habits or routines have best served you throughout your music journey? 
Bree: Setting goals. I do this yearly and then quarterly and I track the tasks I need to do to achieve those goals on a daily and weekly basis. Also, building exercise or at least getting out everyday into my routine. I don't always do it but when I don't I notice the effects.
Robonzo: What has helped you most in building community around your music and art?
Bree: Breaking down the barrier between me and my audience. At some point I constructed an invisible wall between myself on stage and my audience and was trying to be the perfect performer. Once I broke down that barrier and started sharing my humanity in an authentic way as well as meeting with them after the show and on social media and showing up as myself and not some "rock star" persona, that's when my bookings took off.

This episode is brought to you by Bandzoogle.
From garage bands to Grammy winners, Bandzoogle powers the websites for thousands of musicians around the world.
Plans start at just $8.29/month, which includes hosting and your own free custom domain name. Go to Bandzoogle.com to start your 30 day free trial. Use promo code "robonzo" to get 15% off the first year of any subscription.
RELATED EPISODES
RESOURCES FOR MUSICIANS
Visit my Resources page for more musician resources.