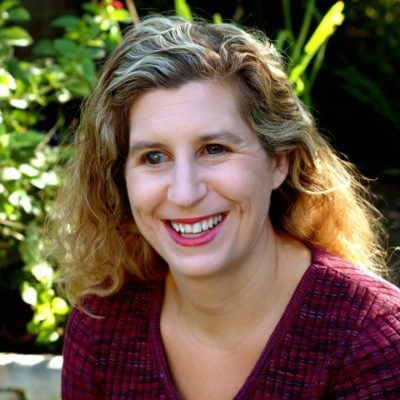 Bree Noble returned to the podcast this week to talk about The Profitable Musician Summit, a project that's been months in the making. The event will include dozens of speaker interviews with musicians and music marketing professionals. Topics of discussion throughout the event will focus on the many revenue streams available to working musicians. The timing of our conversation was such that I caught Bree just prior to the live portion of the event. We discuss the event inception and the mechanics of how she put it all together. Bree also gives an update on her longtime projects The Female Entrepreneur Musician Podcast, Women of Substance Radio Podcast and The Female Musician Academy.
Bree's first appearance on this podcast was in episode 17. In that episode she shares the story behind her passion for educating other indie artists.  As soon as our conversation began for this episode, I was reminded that Bree is a natural as an interviewee (and interviewer). It's no wonder, as she's published over 150 episodes of the FE Musician Podcast, and is closing in on 300 episodes of the Women of Substance Radio Podcast. Bree is also a natural educator. She has a thriving Facebook community for female artists; a growing library of online courses for entrepreneurial musicians, and is now bringing an epic online event to the musicians of earth. That event is the aforementioned Profitable Musician Summit.
Bree's name has come up in several episodes of this podcast. The reason for this is that she has built a solid reputation as an educator for the indie musician. I expect that the Profitable Musician Summit will not only help indie artists reach the next level of their careers, but that it will also take Bree and her music entrepreneur community to new heights.