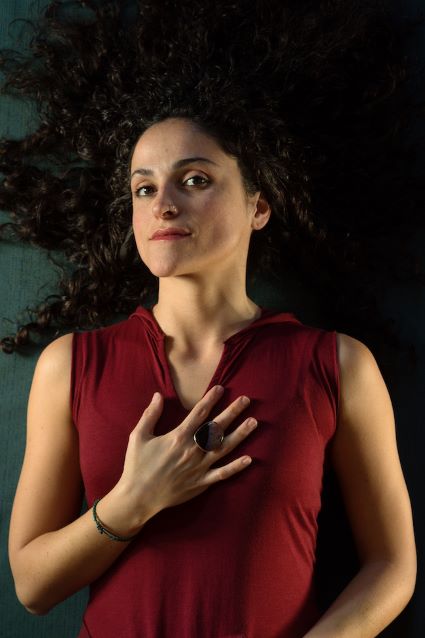 Today we welcome back producer, singer, songwriter, educator and wellness practitioner, Liz Cirelli. When we first spoke, Liz was very much in a growth phase, and now she's got some exciting projects on the go, including the launch of The Cirelli School of Music.
I wanted to have her back so that we could talk about the team Liz has surrounded herself with to accomplish her goals, how she is using her skills in multiple areas, what music production looks like during COVID-19—to top it off Liz lives in Italy at the heart of this pandemic.
Episode Highlights
We start by talking about an update on the Art is Dead original soundtrack project (05:48) and go on to discuss:
(10:32) Her recent collection of remixes
(16:00) New work with Minski
(27:40) Developing online communities on Patreon and FB
(33:00) The Cirelli School of Music
(44:00) What she will or won't be doing differently because of COVID-19
Quotable
"Dance music for me is not just something that I listen to. It's part of my soul and it really felt that way when I was working on the remix. It felt nourishing."
—Liz Cirelli

Mentioned in this Episode
Support the Podcast
The Unstarving Musician exists solely through the generosity of its listeners, readers, and viewers. Visit our Crowd Sponsor page to learn how you can offer your support.
MUSICIAN RESOURCES
Visit my Resources page for more musician resources.
Pardon the Interruption (Disclosure) 
Some of the links in this post are affiliate links. This means I make a small commission, at no extra charge to you, if you purchase using those links. Thanks for your support!

This episode is brought to you by Bandzoogle.
From garage bands to Grammy winners, Bandzoogle powers the websites for thousands of musicians around the world.
Plans start at just $8.29/month, which includes hosting and your own free custom domain name. Go to Bandzoogle.com to start your 30 day free trial. Use promo code "robonzo" to get 15% off the first year of any subscription.