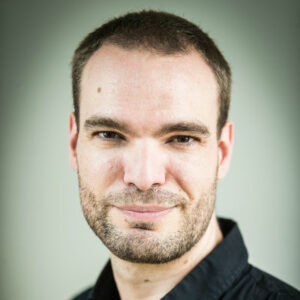 The novel coronavirus COVID-19 pandemic is reminding us that there are things musicians can do to hedge our income during uncertain times. Amidst the cancellation of shows, festivals and conferences, many musicians are feeling uncertain about the near term future. Dave Cool, VP of Business Development at Bandzoogle joins me for a conversation about different ways musicians can still generate income. We also discuss how he became part of the Bandzoogle team and why he recently wrote this blog post on how musicians can ask fans for support during the coronavirus pandemic.
We go on to talk about the following:
The pay-what-you-want model (21:44)
Pre-order campaigns (25:13)
Alternative ways of doing house concerts (36:35)
The importance of side hustles (40:57)
Teaching online (44:15)
How the pandemic is affecting Dave and his co-workers at Bandzoogle (50:16)
Mentioned in this Episode
Support the Podcast
The Unstarving Musician exists solely through the generosity of its listeners, readers, and viewers. Visit our Crowd Sponsor page to learn how you can offer your support.









This post contains affiliate links. If you purchase products using these links, I'll earn a small commission at no extra cost to you. Thanks for your support!
MUSICIAN RESOURCES

This episode is brought to you by Bandzoogle.
From garage bands to Grammy winners, Bandzoogle powers the websites for thousands of musicians around the world.
Plans start at just $8.29/month, which includes hosting and your own free custom domain name. Go to Bandzoogle.com to start your 30 day free trial. Use promo code "robonzo" to get 15% off the first year of any subscription.