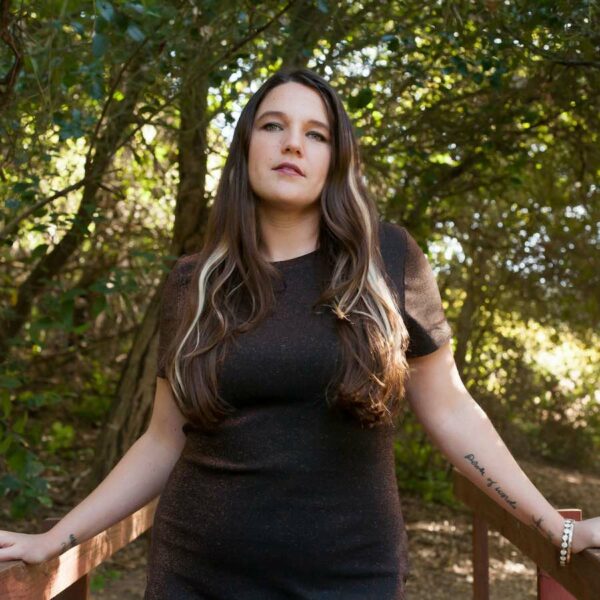 You'll laugh, you'll cry, you'll call your therapist. That is straight from Lindsay White's bio. She's a songwriting machine, who's been recognized by the likes of the Teullride Bluegrass Festival, Kerrville Folk Festival, Guitar World, and American Songwriter Magazine. In our chat for this episode of the podcast, Lindsay shares that she's had a life long thing with anxiety. I believe she leans into that anxiety. The result is great music fueled by genuine emotion. Lindsay also kindly discusses songwriting, a songwriters book club, her BFF producer, her desire to perform more festivals and tour smarter, boxing, basketball, journaling, her first two albums (released in 2010 and 2017), her forthcoming album (maybe out in 2019), rebranding herself as a solo-artist, insomnia, self-talk, hope, perspective, and healing.
Queen of the side hustle
Lindsay jokingly refers to herself as the queen of side hustle. Not too unlike yours truly, she's dabbled in many vocations. In Lindsay's case, it's a means of using her marketing talents to keep her music career alive. Joking and career histories aside, this topic speaks to the challenge of the musician life.
Life, loss & love
Lindsay is passionate about life, her past, loss, love, and the world around us. She'll tell you she's become a raging feminist in light of current events. Delightful and crazy talented are the words I think best describe her.
Featured track
Hear Lindsay's song Surrogate from her 2017 release Light Out at the end of this episode.