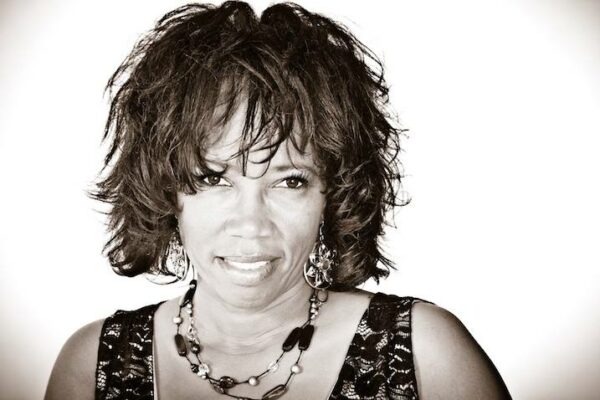 Lisa Sanders was once signed with an indie label, which gave her the gift of an indie mindset. Her latest release Shiver is her eighth CD.  She's worked alongside The Truckee Brothers, Lucinda Williams, Bonnie Rait, Al Green, BB King, and Babyface among others. Our conversation covers the San Diego music scene, touring, the thought process behind her career decisions, tips for fellow artists, her good friend and musical companion Brown Sugar, working to help the homeless, and more.
Her music is as soulful and delightful as her personality. Please enjoy.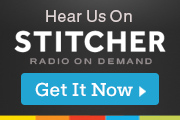 RESOURCES FOR MUSICIANS
Visit my Resources page for more musician resources.
Pardon the Interruption (Disclosure) 
Some of the links in this post are affiliate links. This means I make a small commission, at no extra charge to you, if you purchase using those links. Thanks for your support!