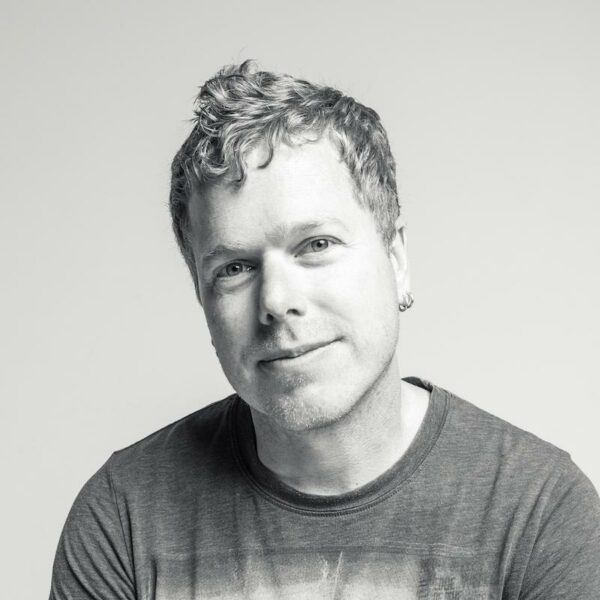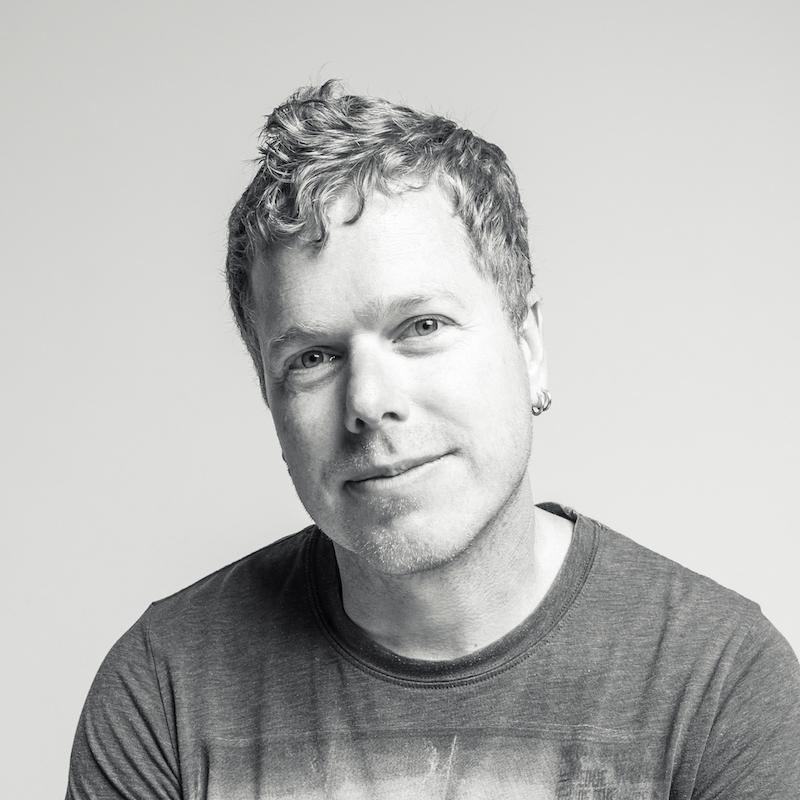 Kevin Breuner of CD Baby joins me in this episode to discuss music distribution, education for the DIY musician, his journey with CD Baby, his band Small Town Poets, and the DIY Musician podcast.
CD Baby started out as a place where musicians could circumvent the middleman by selling music CDs direct to fans. It has since evolved into an artist-services platform that helps independent musicians to distribute, promote, and monetize their music outside of the major-label system.
Kevin recently celebrated 16 years with CD Baby. When he joined the company, his job was to talking artists. Now he's SVP of Engagement and Education. Kevin also started DIY Musician podcast and he's part of the team that heads up the DIY Music Conference, which returns in August 2022, following a hiatus that was driven by the COVID-19 pandemic.
In this conversation
In this conversation, Kevin and I talk about remote work, the return of his band Small Town Poets, CD Baby (of course), education overwhelm that indie artists face, recent changes in the music industry, music distribution and more.
Follow Kevin on Instagram @KBreuner.
Hear the DIY Musician Podcast at Podcast.CDBaby.com.
Support the Unstarving Musician
The Unstarving Musician exists solely through the generosity of its listeners, readers, and viewers. Learn how you can offer your support.
Mentioned in this Episode
What's a Record Exec To Do With Aimee Mann? (NYT article)
Descript all-in-one video editing tool
Stay in touch!
Leave voice feedback on Robonzo's Speakpipe page
This episode is powered by Podcast Startup, the learning platform for creators with a voice.
Podcast Startup covers tech, production, editing, marketing and more. I know what it feels like to be slowed down by challenges revolving around fear, procrastination and tech, yet I've recorded and published over 260 podcast episodes.
To learn more about Podcast Startup and to get free podcasting startup tips right to your inbox, go to UnstarvingMusician.com/PodcastStartup.
This episode was powered by Music Marketing Method, a program for independent musicians looking to grow their music career.
Music Marketing Method was created by my good friend Lynz Crichton. I'm in the program and I'm learning tons! I'm growing my fan base and learning about many ways that I'll be earning money in the new year. It's also helping me grow this podcast. How cool is that?
To lean more and find out if Music Marketing Method can help your music career, visit UnstarvingMusician.com/MusicMarketing.
Resources
The Unstarving Musician's Guide to Getting Paid Gigs, by Robonzo
Music Marketing Method – The program that helps musicians find fans, grow an audience and make consistent income

Podcast Startup – The podcast learning platform for creative voices
Bandzoogle – The all-in-one platform that makes it easy to build a beautiful website for your music
More Resources for musicians
Pardon the Interruption (Disclosure) 
Some of the links in this post are affiliate links. This means I make a small commission, at no extra charge to you, if you purchase using those links. Thanks for your support!

This episode is brought to you by Bandzoogle.
From garage bands to Grammy winners, Bandzoogle powers the websites for thousands of musicians around the world.
Plans start at just $8.29/month, which includes hosting and your own free custom domain name. Go to Bandzoogle.com to start your 30 day free trial. Use promo code "robonzo" to get 15% off the first year of any subscription.