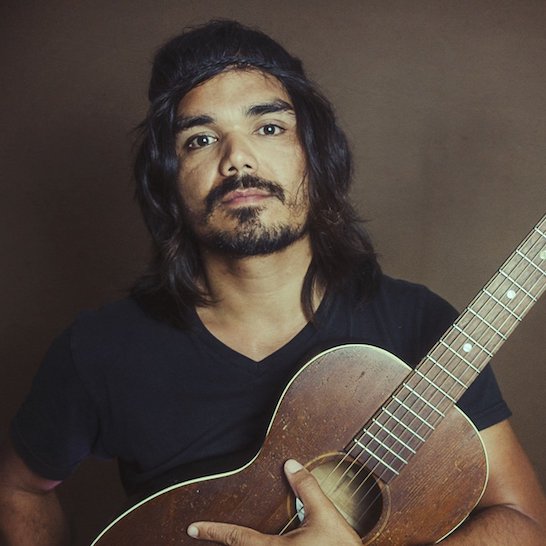 Lisa Sanders (featured in episode 66) made reference to Jason Mraz when she talked about Lee Coulter. She said that the excitement around Lee is similar to the excitement everyone had about Jason Mraz when he first hit the local music scene in San Diego California. Lee is currently on a roll with a #1 single on iTunes in Australia and New Zealand. He's also been featured on Sirius XM's Coffee House channel, which dub him "the discovery of the year." This is obviously an exciting time in Lee's career, and things are actually going quite well.
Lee comes across as grounded and wise for his years, artistically and as a person. In our conversation, he talks about facing difficult times during the whirlwind ride that began with his Sirius XM's Coffee House gig. While appearances were that he'd "made it," he was actually going through a personal financial crisis. That has fortunately passed, but the experience clearly gave him perspective and is likely one of the reasons he exudes humility. Our conversation also covers the story of a very supportive super fan, balancing authenticity with professional appearances, the live video premier for We You Me, his work as a writer of children's books, and more.
Lee is modest about his work, admitting to being over confident in past years. Yet he seems in touch with the fact that this is the plight of all music artists, and doesn't take himself too seriously. He says he has trouble listening to his own music, but that he's still proud of what he does. And why not? He's having fun doing what he's always wanted to do–make music.
SHOW NOTES
RELATED EPISODES
RESOURCES FOR MUSICIANS