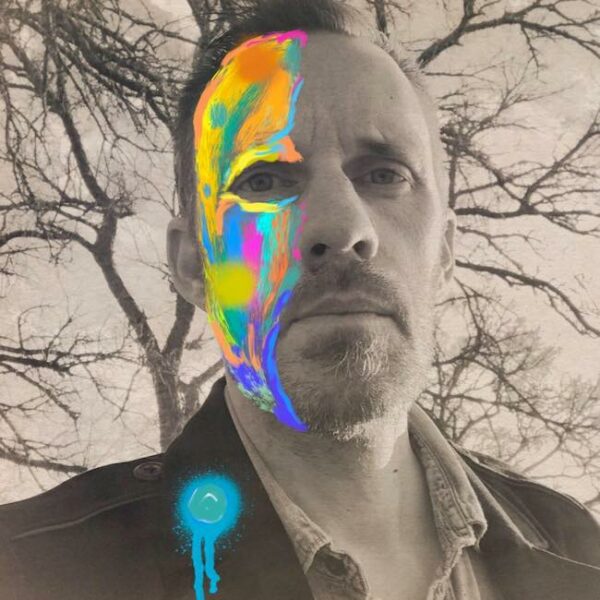 In this episode, singer songwriter Chris Taylor shares the secrets behind his creativity. He's a multi-instrumentalist and visual artist with a creative energy that resembles a force of nature. He's also a former guest of the podcast. You can hear his first interview in episode 65 – Creating Music to Discover Who He Is – Chris Taylor.
He has two recording projects in the works. One is a collaboration with producer Misty Jones. The other is the revival of his 90's pet project Love Coma. Both are discussed in detail.
You can hear a track from his forthcoming album Lovers, Thieves, Fools and Pretenders at the conclusion of our conversation.
His motivations for making music and art are simple and pure. Creating his own rules to spark inspiration, Chris makes music and art to keep the voices of self-doubt at bay.
Advice for fellow creatives
Chris offers this to fellow creatives.
Don't compare yourself to others
Don't look over your shoulder
Just pickup your paintbrush or an instrument and make something
Your creations don't have to be the best thing ever. But over time you'll find past works you like. And instead of looking back on days of worry, you'll look back and see art. Art that you created.
[Full Disclosure: This post may contain affiliate links. If you purchase products using these links, I'll earn a small commission at no extra cost to you. Thanks for your support!]
SHOW NOTES
RESOURCES FOR MUSICIANS