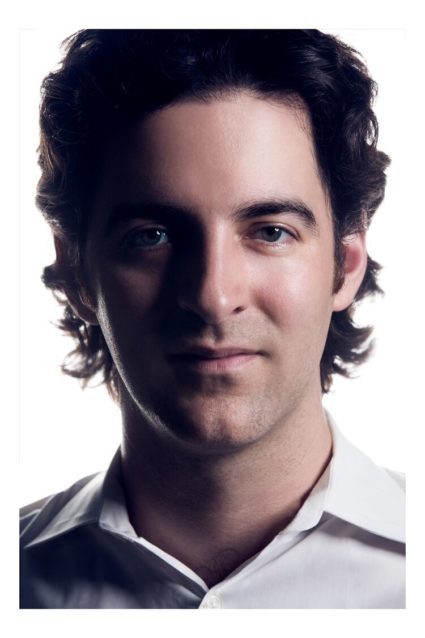 Zack O'Malley Greenburgh is the author of A-List Angels: How a Band of Actors, Artists and Athletes Hacked Silicon Valley. Zack is the Senior Editor of Media & Entertainment at Forbes Magazine, where he started working straight out of college. He is the author of many Forbes cover stories including Ashton Kutcher, Katy Perry, Richard Branson, A-Rod and others.
A 2007 Forbes list of top earning rappers in the world spawned his career as an author, and his newest book offers lessons to all indie artists on how to maintain equity in your own work. It is a compelling read with many tangible lessons.
Episode Highlights
We start by talking about how he found his way to working at Forbes (04:50) and go on to discuss:
(11:00) What led him to writing A-List Angels
(19:04) The lessons for indie artists on retaining equity
(25:25) Zack's connection to music
(30:05) Adjusting his career and book promotion to a COVID-19 landscape
(35:10) Counter-programming in stressful times
Quotable
"A lot of people are intimidated to ask questions, but then people get into the spot of nodding your head and people assume you know what you're talking about. Ask those questions that you think are dumb. Better that you get them out of the way early so that later you're the expert."
—Zack O'Malley Greenburg

Mentioned in this Episode
Support the Podcast
The Unstarving Musician exists solely through the generosity of its listeners, readers, and viewers. Visit our Crowd Sponsor page to learn how you can offer your support.
MUSICIAN RESOURCES
Visit my Resources page for more musician resources.
Pardon the Interruption (Disclosure) 
Some of the links in this post are affiliate links. This means I make a small commission, at no extra charge to you, if you purchase using those links. Thanks for your support!

This episode is brought to you by Bandzoogle.
From garage bands to Grammy winners, Bandzoogle powers the websites for thousands of musicians around the world.
Plans start at just $8.29/month, which includes hosting and your own free custom domain name. Go to Bandzoogle.com to start your 30 day free trial. Use promo code "robonzo" to get 15% off the first year of any subscription.