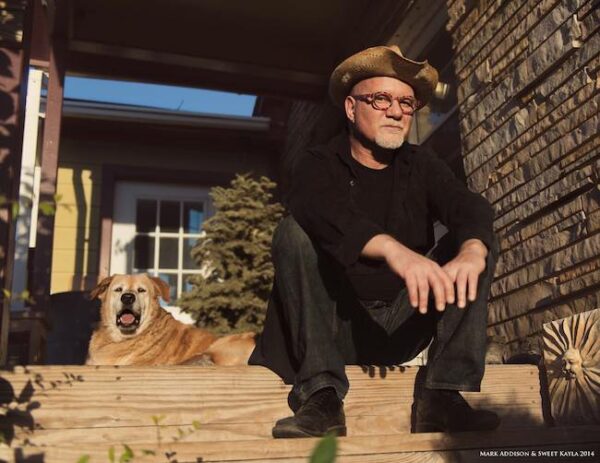 Mark Addison is a big fan of DIY recording, a seasoned music producer, songwriter, and co-creator of the iconic Tips Concerts series of Austin Texas.
Topics discussed in this episode
Wendy Colonna and the history of Tips Concerts
Why Mark loves DIY recording
How he goes about selecting his work
His collaboration recording project with Jana Pochop
The many skills needed to succeed as an independent musician
The one thing that makes Austin so unique
[Full Disclosure: This post contains affiliate links. If you purchase products using these links, I'll earn a small commission at no extra cost to you. Thanks for your support!]
SHOW NOTES
RESOURCES FOR MUSICIANS
Visit my Resources page for more musician resources.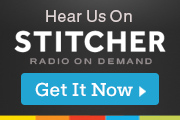 This episode is brought to you by Bandzoogle.
From garage bands to Grammy winners, Bandzoogle powers the websites for thousands of musicians around the world.
Plans start at just $8.29/month, which includes hosting and your own free custom domain name. Go to Bandzoogle.com to start your 30 day free trial. Use promo code "robonzo" to get 15% off the first year of any subscription.