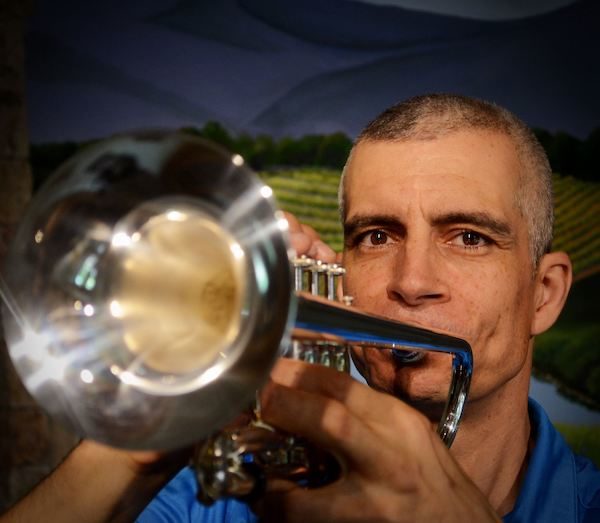 Benoit Glazer and the Timucua Arts Foundation believe that the visual and performing arts should be accessible to everyone. What started out as house concerts to fill a gap in his music loving heart, has become a mission to present and inspire great music and art in Central Florida. The Timucua Arts Foundation does this through performance and education.
Prior to the creation of the Timucua Arts Foundation, Benoit is perhaps best known for his work as conductor of Cirque du Soleil's La Nouba. He also happens to be an accomplished arranger, trumpet player, producer, and multi-instrumentalist.
Ben and wife Élaine Corriveau literally put everything they had into creating a home that is by all accounts, a truly impressive performing arts center. Ben half jokingly says they'll never be able to retire as a result. In this episode, Benoit walks us through the story and some of the lessons learned along the way.
Ben and his wife Elaine have created something extraordinary. You hear the TedX version of their journey in this YouTube video.
[Full Disclosure: This post may contain affiliate links. If you purchase products using these links, I'll earn a small commission at no extra cost to you. Thanks for your support!]
SHOW NOTES
RESOURCES FOR MUSICIANS