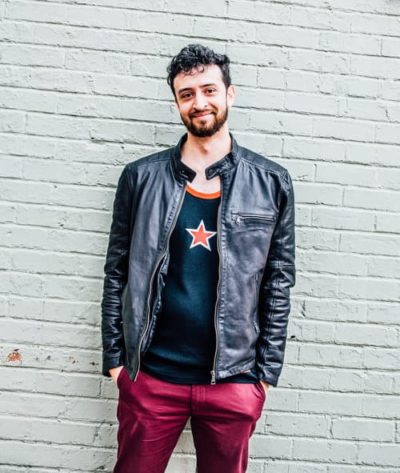 In this episode I talk with Daniel Stidham of Raid the Quarry who shares his insights for album release strategy.  We also discuss his thoughts on the business of making money as a band. Daniel's Raleigh North Carolina based band has just released their first full length album, Temporary Cemetery which we preview.
Episode Highlights
The episode begins with Daniel Stidham discussing the launch of Raid the Quarry's new album Temporary Cemetery. Our conversation continues with his thoughts on:
Strategies for releasing a full album vs. an EP series
The story behind the track "Ghost Town"
The differences in promoting a second album compared to the first
How members of Raid the Quarry collaborate to create songs
Developing confidence in your own work, while being open to feedback and balancing the advice of others
Competing for listeners' time and attention amidst changing music trends
Strategic planning for expanding their audience
The business of making money as a band
3 Key Takeaways
Everyone brings different skills to the table, we should learn to harness those skills.
Have confidence in your work and be open to feedback.
It's okay to be a weekend warrior, as part of that learn, develop, and grow.
"More than anything it takes confidence. You've got to be able to put something forth that's not fully formed and not be afraid of having it shot down." – Daniel Stidham
MENTIONED IN THIS EPISODE
Temporary Cemetery, Album by Raid the Quarry
Crimson Moon Records
Priority One, EP by Raid the Quarry
@RaidtheQuarry Instagram










This episode is brought to you by Bandzoogle.
From garage bands to Grammy winners, Bandzoogle powers the websites for thousands of musicians around the world.
Plans start at just $8.29/month, which includes hosting and your own free custom domain name. Go to Bandzoogle.com to start your 30 day free trial. Use promo code "robonzo" to get 15% off the first year of any subscription.
* Full disclosure: This post contains affiliate links. If you purchase products using these links, I earn a small commission at no extra cost to you. Thanks for your support!