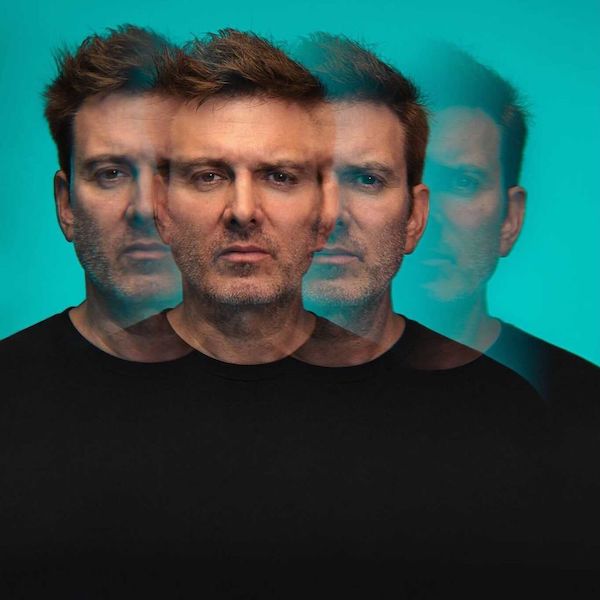 Justin Paul breaks down the history and evolution of DJ music and culture in this episode. He is a friend and business partner of producer musician David Franz, who was featured in episode 203 of The Unstarving Musician.
Justin himself is an educator and consultant in the music space. He's worked in A&R, music production, television and as a performing DJ. I asked him a number of questions about the DJ world, confessing that I know little about  it. What he shared was an insightful look at the history and evolution of DJ music and culture. Justin also talks about his particular brand and style of music and why he fell in love with the DJ world. He restored my faith in musicianship by sharing that he prefers to include live instrumentation in his music.
There's an Easter egg segment at the end of the episode, after all the credits and signing off. Hope you'll stick around for that too. Please  enjoy this conversation with me and Justin Paul.
Support the Unstarving Musician
The Unstarving Musician exists solely through the generosity of its listeners, readers, and viewers. Learn how you can offer your support.
Mentioned in this Episode
Marketing and Staying Creative–Musician Producer David Franz (Ep 203)
Pardon the Interruption (Disclosure): Some of the links in this post are affiliate links. This means I make a small commission, at no extra charge to you, if you purchase using those links. Thanks for your support!
Resources