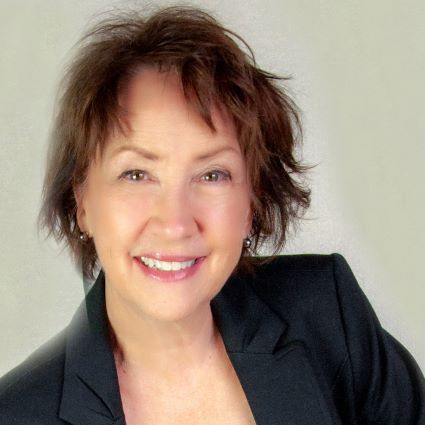 Judy Rodman is joining us on the podcast for the third time. We wanted to talk about life for musicians during the pandemic. We talk about staying well, creating and learning, being useful to others and improving ourselves.
Judy wants to prepare us for the fact that a return to concerts and gigs will take a minimum of eighteen months to two years. She reminds us that we mustn't depend on a single source of income, and shares how artists can expand their skill set, create voice and music productions at home, and choose to see this time as an opportunity.
Episode Highlights
We start by talking about her initial thoughts for musicians during this pandemic (05:40) and go on to discuss:
(09:15) The mindset of the first versus the second album
(13:10) Advice for artists who are struggling right now
(18:38) Improving the quality of her online programs
(22:46) The intricacies of voice-over work
(31:35) Recording tracks at home
(38:08) Microphone techniques
(40:15) All Things Vocal podcast and what's on the horizon
Quotable
"It's important to rev up and dig into what we need for our bodies, our minds and our spirits. There's a lot of good that can come if we pay attention and we act wisely."
—Judy Rodman

"What do I know about the world and life and love that would actually be of benefit to somebody. Dig a little deeper and get more authentic."
—Judy Rodman

"I'm allergic to being surprised by things."
—Judy Rodman
Mentioned in this Episode
Support the Podcast
The Unstarving Musician exists solely through the generosity of its listeners, readers, and viewers. Visit our Crowd Sponsor page to learn how you can offer your support.
MUSICIAN RESOURCES
Visit my Resources page for more musician resources.
Pardon the Interruption (Disclosure) 
Some of the links in this post are affiliate links. This means I make a small commission, at no extra charge to you, if you purchase using those links. Thanks for your support!

This episode is brought to you by Bandzoogle.
From garage bands to Grammy winners, Bandzoogle powers the websites for thousands of musicians around the world.
Plans start at just $8.29/month, which includes hosting and your own free custom domain name. Go to Bandzoogle.com to start your 30 day free trial. Use promo code "robonzo" to get 15% off the first year of any subscription.