ConvertKit for Musicians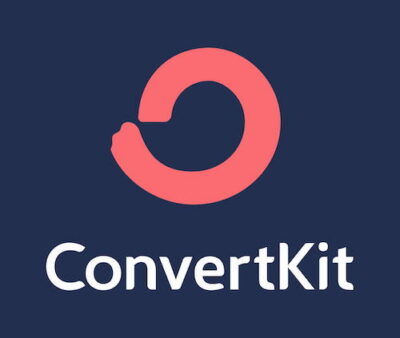 Don't rent your audience. Own it with an email list. You can create a deeper connection with your fans by reaching them directly in their inbox with personalized updates that turn causal listeners into superfans—no algorithms getting in the way. The stronger the connection with your fans, the more control you'll have over how you earn a living with your music.
ConvertKit audience building software helps musicians like you grow your fan base, connect with those fans, and earn a living with your music.
I've been using ConvertKit since 2016. It started out as a better way to communicate with followers of my live performances. Today I also use it to communicate with the Unstarving Musician community.
The support team and educational resources at ConvertKit are awesome! I actually switched from MailChimp to ConvertKit. I've also used Constant Contact. ConvertKit has been hands down my favorite platform for email marketing.
Here's the link again to create your free ConvertKit account.
Visit my Resources page for more special offers on musician resources.
Affiliate Disclosure
Some of the links in this page are affiliate links. This means I make a small commission, at no extra charge to you, if you purchase using those links. Thanks for your support!