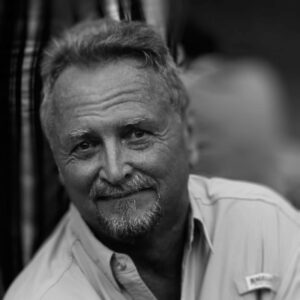 This episode of The Unstarving Musician's Podcast features my conversation with John Wolff Director/Producer of The Bouquete Jazz and Blues Festival, which takes place annually in Boquete, Panama in Central America.
John is also President of The Bouquete Jazz and Blues Festival Foundation. Given that this festival is known as "The Biggest Little Music Festival" in the world, I ask John for advice on gaining access to the world festival circuit, but we also discuss the festival's history, some of the amazing talent that has performed the festival stage, bigger and better things in store for the festival, of course relationships, and some of the reasons why being low maintenance and easy going is the way to be in music.
We cover a lot of ground in one hour, so get ready to take notes. Most important of all, enjoy this conversation with John Wolff.
Also on iTunes, Stitcher, Google Play Music, iHeartRadio & Spotify
SHOW NOTES