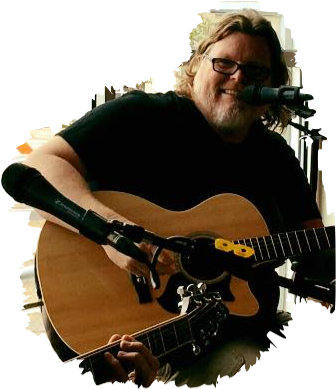 This episode of The Unstarving Musician's Podcast features my conversation with my good friend and former bandmate Jim Kisselburg. As a longtime weekend warrior musician/guitarist, Jim has done it all, from cover bands to originals. He's also a featured member of a band I loved back in the day, Daddy's Soul Donut. Check out their album Scarecrowes on iTunes, Spotify and/or CD Baby.
In addition to doing a little catching up, Jim and I talk about how he uses video and a good one sheet to get gigs. We talk a little about singing and playing an instrument, gig trading, favorite music apps and more.
Please enjoy this casual conversation with a longtime friend, Jim Kisselburg.
SHOW NOTES
RESOURCES FOR MUSICIANS
Growth Farming the Seth Godin Way, a FREE ebook by D Grant Smith
After our interview, Jim shared something with me. He apparently has a new addiction to vinyl (below).